Peace and Freedom
Sky News
The meeting will be led by Facebook's deputy general counsel as CEO Mark Zuckerberg remains silent on the data scandal.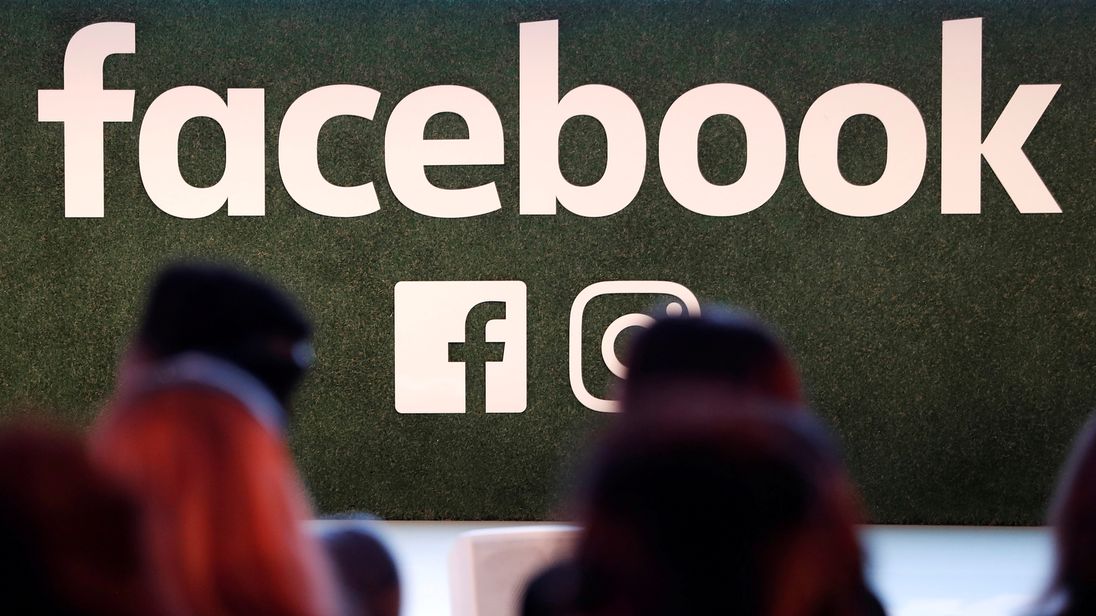 Facebook is holding an open meeting for all employees following allegations that data belonging to its users was harvested by Cambridge Analytica.
The company's chief executive and founder Mark Zuckerberg has not commented on the scandal nor made a public appearance since the story broke.
Mr Zuckerberg will not be present to lead Tuesday's meeting, which instead will be chaired by Facebook's deputy general counsel, Paul Grewal.
Cambridge Analytica is accused of illegally harvesting the personal data of 50 million Facebook users.
The crisis meeting follows a stock fall which wiped $37bn (£26bn) off its value as investigations are launched by the UK's Information Commissioner as well as European authorities.
According to an internal calendar invitation seen by technology publication…
View original post 734 more words