70news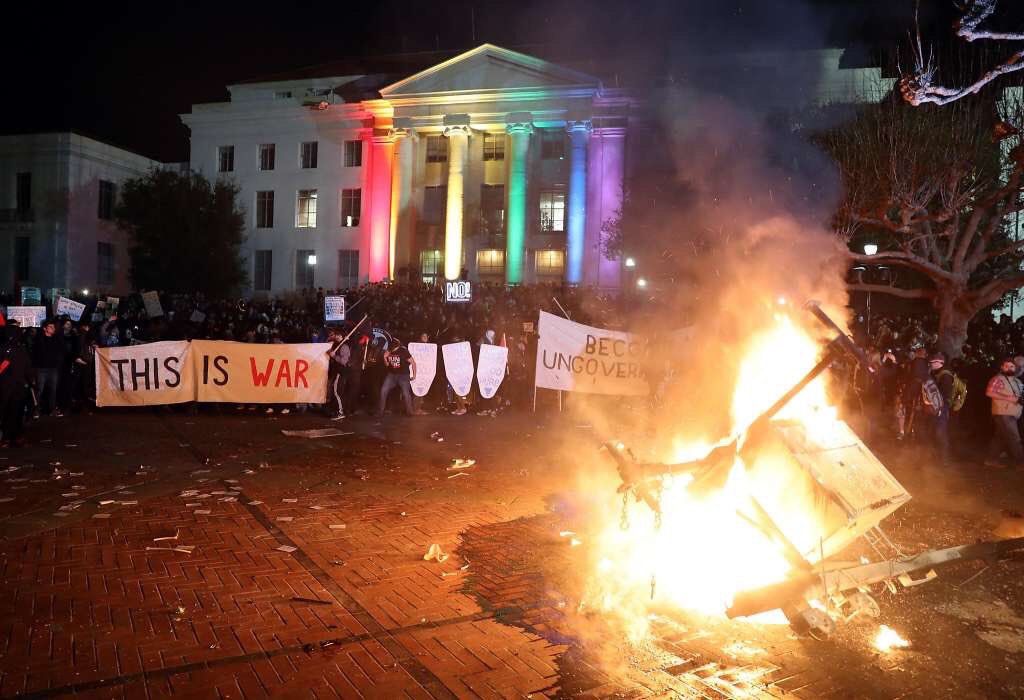 Hey liberal hypocrites, especially the nutty fake news media, how about you enjoy reading  the list of attacks against conservatives since 2016 after president Trump was nominated for president.
From  The Daily Caller:
The aggression since Trump's nomination is difficult to enumerate, but nevertheless, The Daily Caller News Foundation pored over media reports to compile a close but non-exhaustive list of violent acts against conservatives in months following the Republican National Convention.
In creating the list, TheDCNF reviewed numerous articles detailing attacks and violent threats against conservatives and Trump supporters. While there are examples of anonymous threats, TheDCNF chose to include only those that resulted in the cancelling of events and two to members of Congress deemed credible. Some instances of violence between rival protestors were not included as it was difficult to ascertain who initiated the event.
Events Over Time:
June 2016: 
– Protesters jumped on cars, stole hats, fought with and…
View original post 850 more words