70news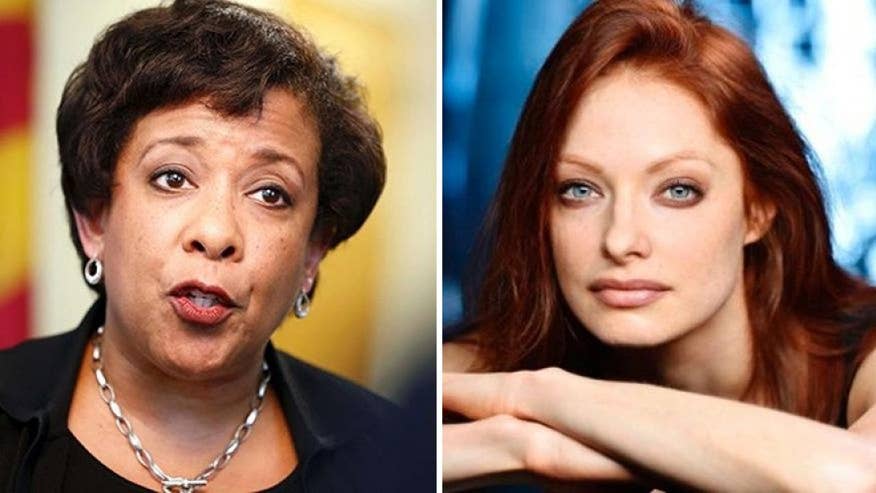 ( Fox News ) Loretta Lynch used the alias "Elizabeth Carlisle" for official emails as attorney general, including those related to her infamous tarmac meeting last summer with former President Clinton.
The emails were included in 413 pages of Justice Department documents provided to conservative watchdog groups Judicial Watch and American Center for Law and Justice.
Top federal officials using email aliases is not illegal or new, considering others in the former Obama administration also used them, arguing security concerns and spam to their official email addresses swamping their in-boxes.
Eric Holder, Lynch's predecessor, used "Lew Alcindor," the former name of retired NBA star Kareem Abdul-Jabbar.
However, critics of the practice argue that such aliases can result in some requested emails to and from officials going undetected.
Lynch used the alias to help craft responses to media requests about the meeting, the documents show.
And former IRS official Lois Lerner…
View original post 36 more words