Peace and Freedom
.
Bloomberg News
August 6, 2017, 5:00 PM EDT
A bowl of ice cream on a hot day in Shanghai gave American Mitchell Weinberg the worst bout of food poisoning he can recall. It also inspired the then-trade consultant to set up Inscatech — a global network of food spies.
In demand by multinational retailers and food producers, Inscatech and its agents scour supply chains around the world hunting for evidence of food industry fraud and malpractice. In the eight years since he founded the New York-based firm, Weinberg, 52, says China continues to be a key growth area for fraudsters as well as those developing technologies trying to counter them.
"Statistically we're uncovering fraud about 70 percent of the time, but in China it's very close to 100 percent," he said. "It's pervasive, it's across food groups, and it's anything you can possibly imagine."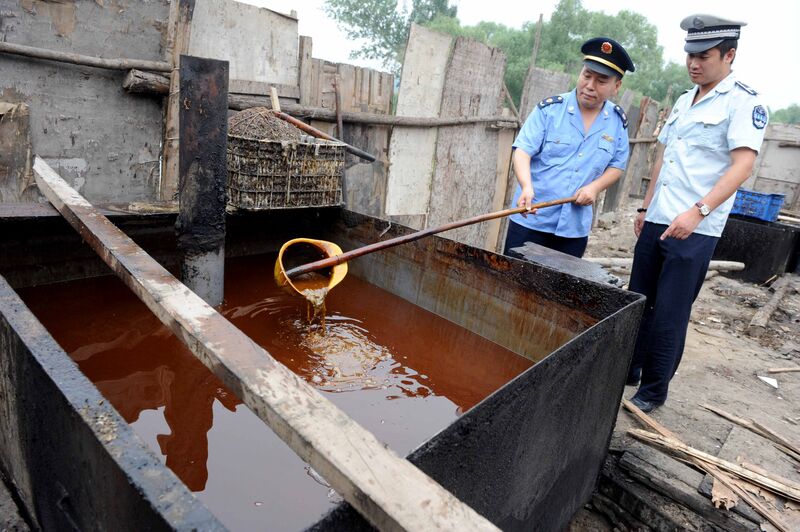 View original post 1,172 more words