Peace and Freedom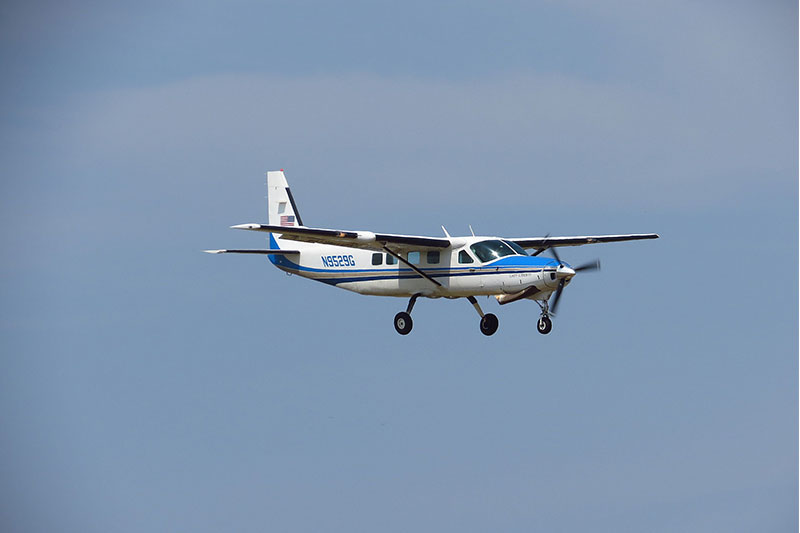 MANILA, Philippines — Washington has offered to send two surveillance aircraft to assist the Armed Forces of the Philippines' intelligence, surveillance and reconnaissance operations against terrorists, the US ambassador said Tuesday.
US Ambassador Sung Kim said that two Cessna 208 planes will be turned over to the Philippine government in a couple of weeks.
Kim stressed that the US is deeply concerned about the security situation in Marawi City, where government forces have been fighting against local terror groups for more than eight weeks now.
"We have been providing a very important support to the Armed Forces of the Philippines in terms of information sharing, intelligence sharing, training, technical…
View original post 208 more words