Peace and Freedom
AFP
© AFP/File | The Patriot is a mobile air defence system made by Raytheon designed to intercept tactical ballistic missiles, low-flying cruise missiles and aircraft
VILNIUS (AFP) – The United States deployed a battery of Patriot ground-to-air missiles in Lithuania on Tuesday as part of multinational NATO exercises in the the Baltic country, its defence ministry announced.
The deployment "reflects the firm engagement of the United States to ensure Lithuania's security and its readiness to send strategic capability to the region," a ministry statement said.
The missiles will return home after the NATO exercises, called Tobruq Legacy 2017 end on July 22, said ministry spokeswoman Ausra Vaitkeviciute.
The exercises involve troops from Britain, the US, Lithuania and Poland.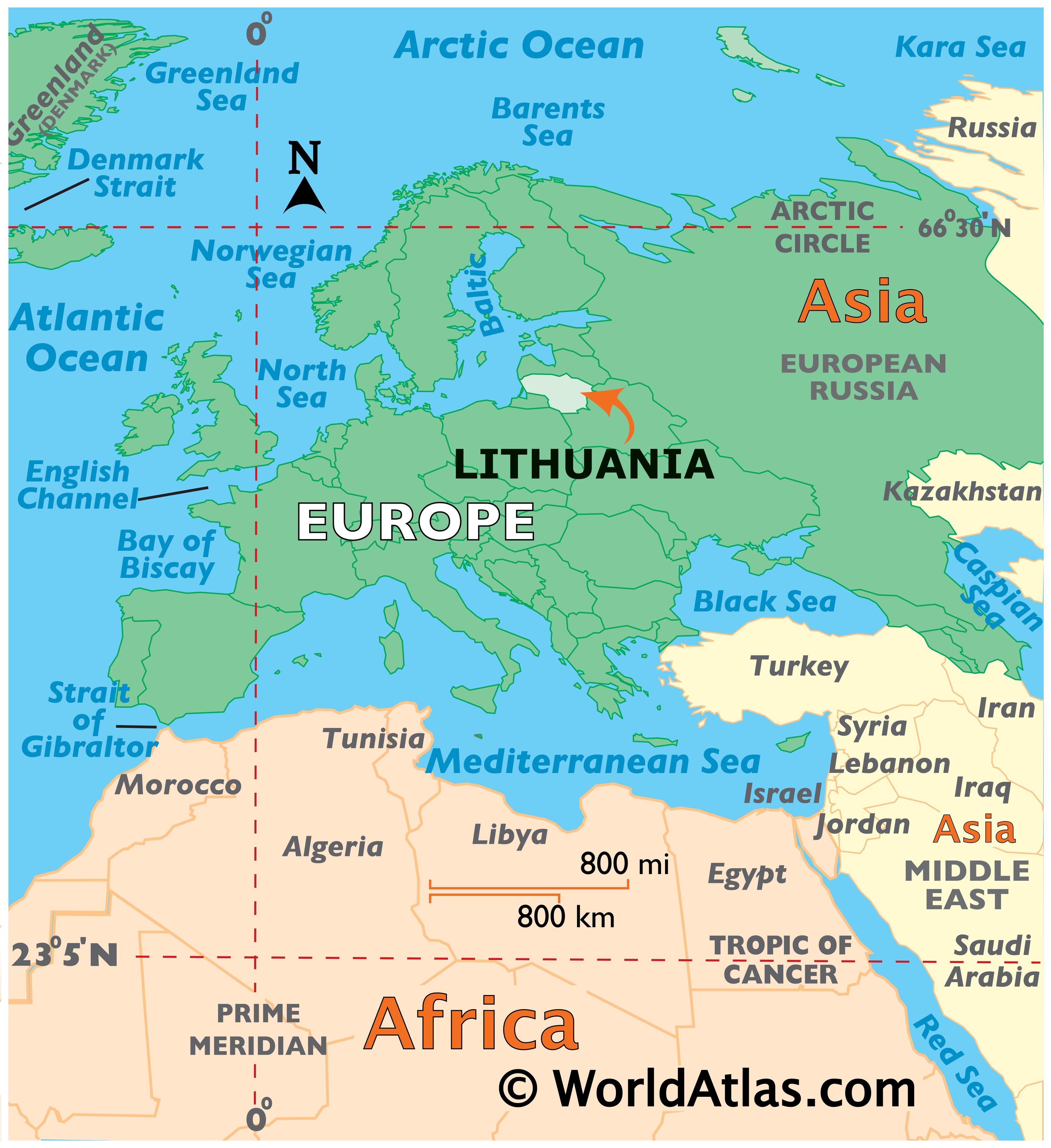 The move comes amid heightened tensions with Russia, which is itself holding massive military exercises in Belarus and Kaliningrad in September.
Moscow last year deployed nuclear-capable Iskander missiles into its Kaliningrad exclave…
View original post 95 more words