Reclaim Our Republic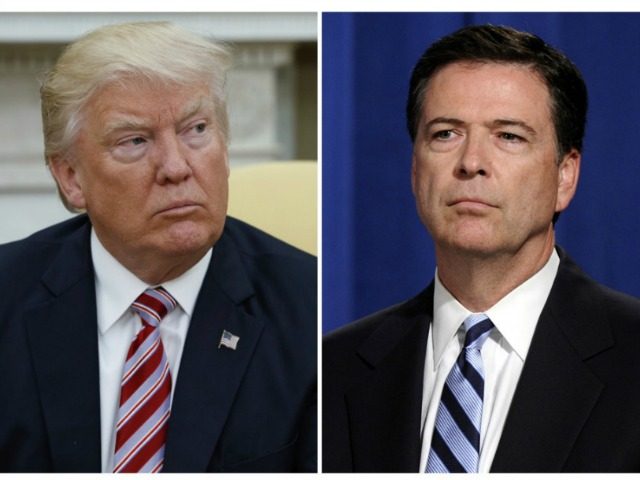 10 July 2017 by Penny Starr
Interviews with "officials familiar with the documents" said fired FBI Director James Comey leaked classified information included in the memos he wrote about meetings he had with President Donald Trump.
The president responded on Monday with a tweet about the revelation:
"James Comey leaked CLASSIFIED INFORMATION to the media. That is so illegal!" Trump tweeted.
The Hill reported in an article posted on Sunday night:
More than half of the memos former FBI chief James Comey wrote as personal recollections of his conversations with President Trump about the Russia investigation have been determined to contain classified information, according to interviews with officials familiar with the documents.
The Hill ironically compared Comey's behavior to that of former Secretary of State Hillary Clinton's mishandling…
View original post 260 more words