Peace and Freedom
AFP
© AFP / by Rachel O'BRIEN, Jovan MATIC | Aid mission or Trojan horse? The Russian-Serbian Humanitarian Centre is at the centre of controversy
NI? (SERBIA) (AFP) – Showing off tents, lifeboats and other rescue equipment at the Russian-Serbian Humanitarian Centre, co-director Viacheslav Vlasenko laughs at Western suspicions that his workplace is a front for a spy operation.
"We are very open here," the cordial 70-year-old Russian told AFP at the base in the strategically-located town of Nis in southern Serbia — not far from Kosovo with a large NATO-led peacekeeping force.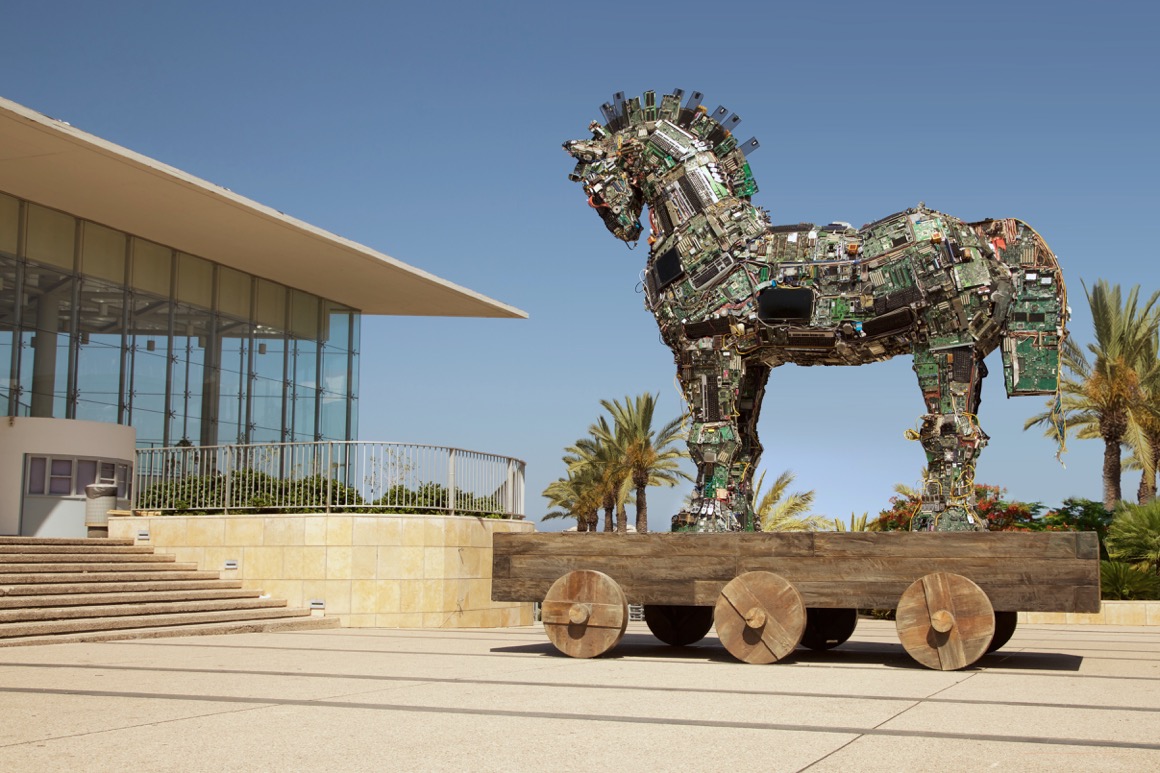 Vlasenko listed all the crises in the Balkans that he says his team has helped to tackle, including forest fires, major floods and the huge influx of migrants across the region in 2015.
"We are not politicians, we are fulfilling our mission, I hope in a good way," he said.
The centre was set up on the basis…
View original post 694 more words