RRTSIASEA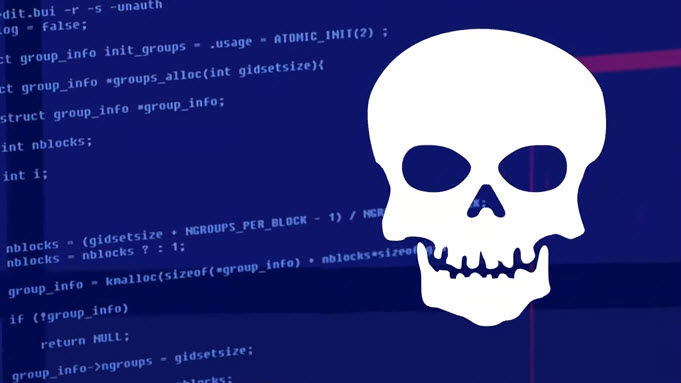 The second edition of The Guidelines on Cyber Security Onboard Ships has been released, compiled by a joint industry group led by BIMCO.
The second edition includes information on insurance issues and how to effectively segregate networks, as well as new practical advice on managing the ship to shore interface and how to handle cyber security during port calls and when communicating with the shore side.
The chapters on "contingency planning" and "responding to and recovering from cyber incidents" have been rewritten to reflect the fact that the guidelines are aimed specifically at ships and the remote conditions prevailing if a ship's defenses have been breached.
The guidelines have also been aligned with the recommendations given in the IMO's guidelines on cyber risk management which were adopted in June 2017.
A new subchapter on insurance has been added, looking at coverage after a cyber incident as this is…
View original post 86 more words