Peace and Freedom
Tensions with China were being contained, however, and had not yet reached crisis proportions, they said.
.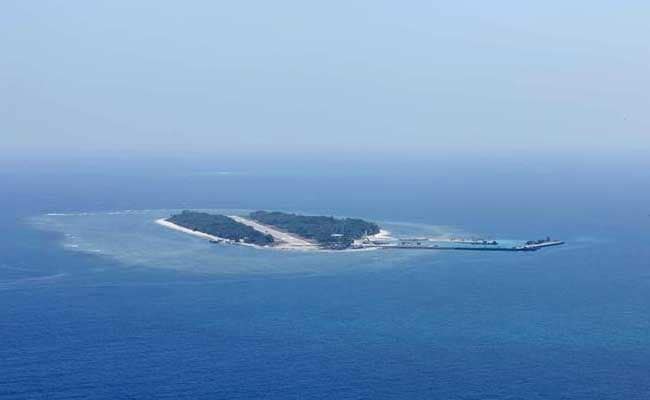 HANOI/NEW DELHI:
–Vietnam granted ONGC Videsh a two-year extension to explore oil block 128
–Vietnam wants us because of China's interventions in the sea: Official
–India provides naval patrol, satellite cover to monitor Vietnam's waters
Vietnam has extended an Indian oil concession in the South China Sea and begun drilling in another area it disputes with China in moves that could heighten tensions over who owns what in the vital maritime region.
The moves come at a delicate time in Beijing's relations with Vietnam, which claims parts of the sea, and India, which recently sent warships to monitor the Malacca Straits, through which most of China's energy…
View original post 1,362 more words