Peace and Freedom
Reuters
.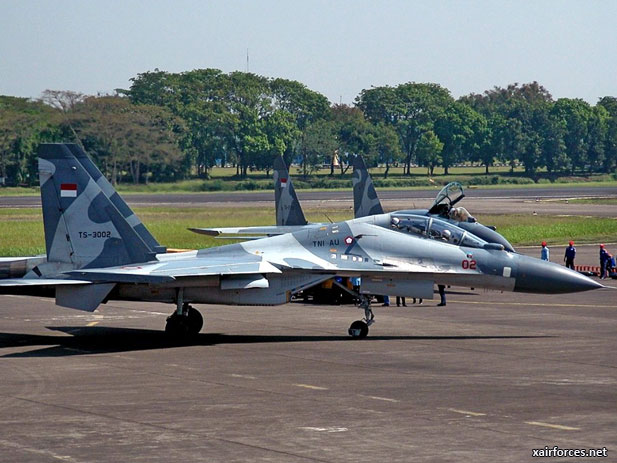 Indonesia has deployed Sukhoi fighters at a base in northern Borneo to beef up security in case Islamist militants who overran a town in the Philippines try to flee southwards, an air force colonel told the Antara news agency.
The head of the air base in Tarakan, a town in the Indonesian province of North Kalimantan on Borneo, said three Sukhoi jets that arrived on Friday would remain for a month in case radicals fighting the Philippine military in Marawi City sought to escape to Indonesia.
"The militants might flee the Philippines and be forced to cross the border to Indonesia," the Indonesian state news agency cited Colonel Didik Krisyanto as saying.
The Philippine military said on Friday that some of the Islamist militants who stormed Marawi City in the south of the country last month may have mingled with evacuees…
View original post 312 more words