tomfernandez28's Blog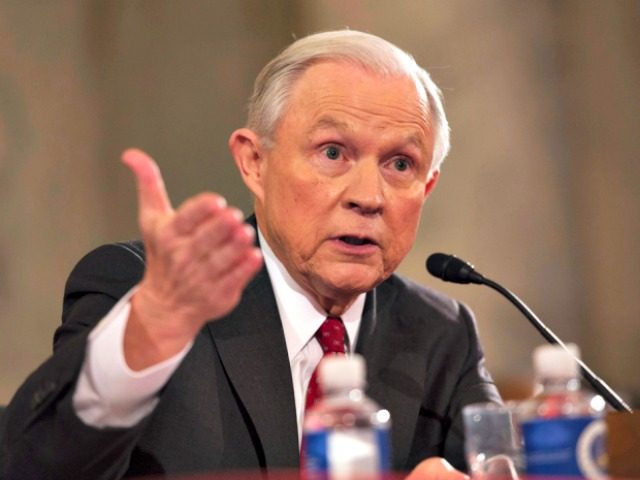 by IAN MASON13 Jun 2017WASHINGTON, D.C.
Attorney General Jeff Sessions

repeated disagreements with

ex-FBI Director James Comey

's account of the two's interaction in his testimony before the

Senate Intelligence Committee

Tuesday.
The dispute with Comey's testimony were first made by DOJ Spokesman Ian Prior immediately after Comey testified before the same body last week. Tuesday the attorney general himself took Comey to task for saying Sessions had "shrugged" as if to say "what do you want me to do" when the now-fired FBI director asked Sessions to help him avoid impropriety in his communications with the White House.
Sessions, in his prepared remarks, characterized the same encounter as follows:
While [Comey] did not provide me with any of the substance of his conversation with the President, Mr. Comey expressed concern about the proper communications protocol with the White House and with the President.  I responded to his comment by…
View original post 519 more words