70news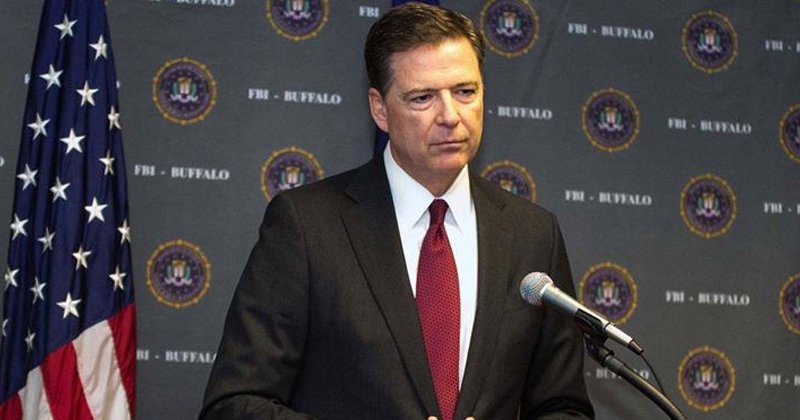 New York Timessource is "one of Mr. Comey's associates," who did not provide a copy of the memo but read it aloud on the telephone.
NYT used an unverified memo from one of James Comey's associates as a source for their latest Trump hit piece. They did not see the memo and the source read it aloud over the phone.
The New York Timesreported Tuesday evening that President Donald Trump had a private conversation with former FBI director James Comey in which the president allegedly expressed his "hope" that Comey would "let go" of the investigation into former National Security Adviser Michael Flynn.
"I hope you can see your way clear to letting this go, to letting Flynn go," Trump told Comey, according to parts of the memo read to the New York Times. "He is a good guy. I hope you can let this go."
New York…
View original post 24 more words