I wonder how the IRS will entertain the matter.
70news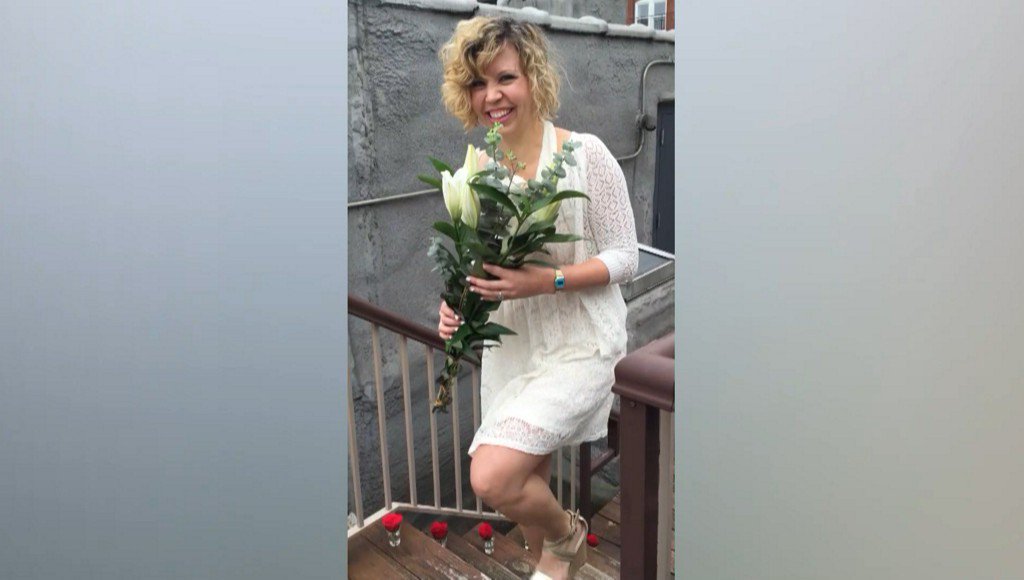 Erika Anderson on her sologamy: "I would describe it as women saying yes to themselves," Anderson said. "It meansthat we are enough, even if we are not partnered with someone else."
People Are Marrying Themselves And It's Called 'Sologamy' – so far no divorce reported yet!
If the secret to a happy marriage is finding the right person, we can all stop looking. At least, according to "sologamists." They're part of a growing relationship trend, in which people are tying the knot to themselves.
Erika Anderson is one of them.
"I would describe it as women saying yes to themselves," Anderson said. "It means that we are enough, even if we are not partnered with someone else."
In many ways, the 37-year-old bride looked like any other on her wedding day. She wore a white dress and had a bouquet. Anderson looked stunning with the Brooklyn bridge…
View original post 75 more words