Reclaim Our Republic
Make France Great Again
A great case for Marine Le Pen
---
Marine Le Pen Hits Out At Pope After Call For Open Borders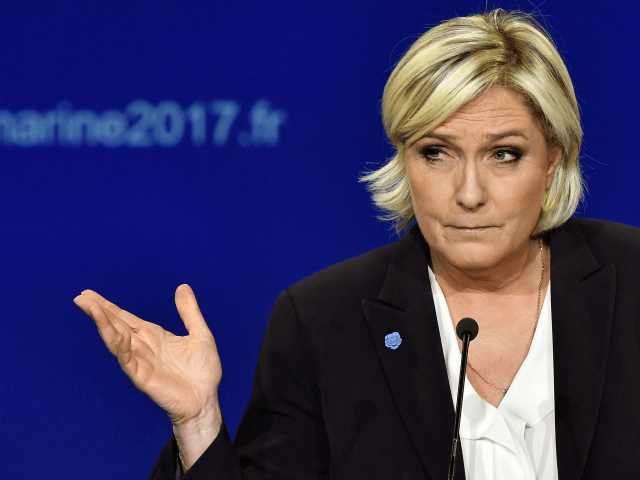 French presidential frontrunner Marine Le Pen has criticised the Pope for pressuring Western countries to open their borders to migrants, accusing him of asking states to disregard their own citizens.
In an interview with La Croix International, the leader of the Front National chided Pope Francis for asking "that states go against the interests of their own people by not placing conditions on the acceptance of significant numbers of migrants".
The 48-year-old added that, in her view, the Argentine cleric's pronouncements on immigration exceed his role as a religious leader.
"To me, this falls within the realm of politics and even interference, since he is also a head of state."
Pope Francis is technically a foreign leader as Sovereign of…
View original post 191 more words